It's Pollinator Week! Please do your best to get a couple counts in or take some time to evaluate your garden. I'm adding a few new natives to help bees make it through our summer drought.
Join me when I talk on instagram live with 15 year old entrepreneur, Mikaela Ulmer from Me & the Bees.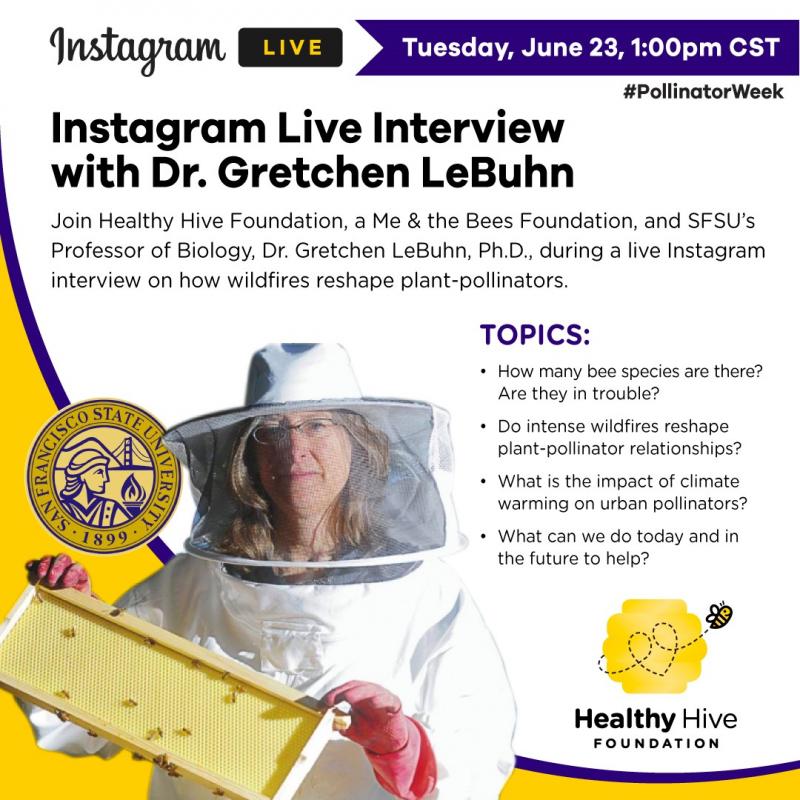 She is such an inspiration! Join us.
Bee Well,
Gretchen