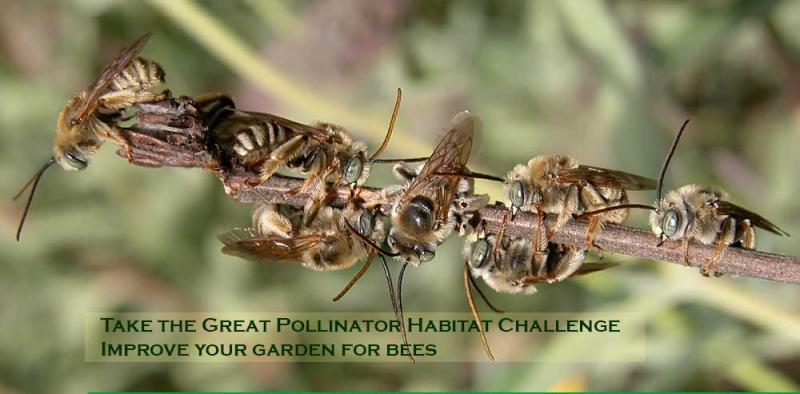 Today is the start of a Celebration of Citizen Science Projects that will run from April 16- May 21. We are hoping we can get people across the world to evaluate their gardens, parks and other green spaces. Do join us by doing a pollinator count on your favourite flower (or all your different spring flowers!) and then evaluate your garden , using our quick garden evaluation tool. This tool, the habitat challenge will help you think about how your places can be improved for pollinators.
Our vision is to have the Great Sunflower Project be a place where people can learn about pollinators, contribute to the science that will guide conservation and take conservation action themselves to improve the habitats you and I care deeply about.
Happy Citizen Science Day!
Gretchen
The Queen Bee